My firm opened it's doors in late 2011, with only a hand full of individual and business clients. My clients that have grown with me are a testimony to my success. My specialty is small business, however, I service a wide variety of clients in accounting and tax preparation. Specializing in:
Small Business start up, entity selection consulting
Accounting, bookkeeping and financial reporting for small businesses
Tax return filing and tax planning for businesses and individuals
Annual participation in Continuing Professional Education courses offered by local chapters of national accounting and tax associations keeps my firm on the leading edge of ever-changing tax laws and accounting methods.
Computerized offices and internet access ensures clients accurate, efficient, state-of-the-art service at a competitive price.
Visit the Services area to learn more about the many accounting and tax services available to individuals and businesses.

Visit the Contact Us page for information regarding how to reach me via telephone, e-mail or mail.

Feel free to contact the office anytime. I'm here to help.
Who Am I?
My background of more than 15 years of accounting experience is diverse, as I have worked in the public and private accounting sectors. While in public accounting, I worked for small and Big 4 (Big 8 at the time) public firms after I graduated from Hofstra University with a Bachelor in Business Administration in Accounting in 1984. While in private accounting, I worked for a large defense contractor in the corporate internal audit department. My exposure varied from small business write up, financial preparation and taxes to internal control and financial audits of large multi-million dollar businesses.
The move to the Triangle area more than 25 years ago from Long Island, N.Y., proved to be successful, as my husband, three sons, and I consider only this area as home. It enabled me to stay at home to raise my children and fuse in with the southern charm.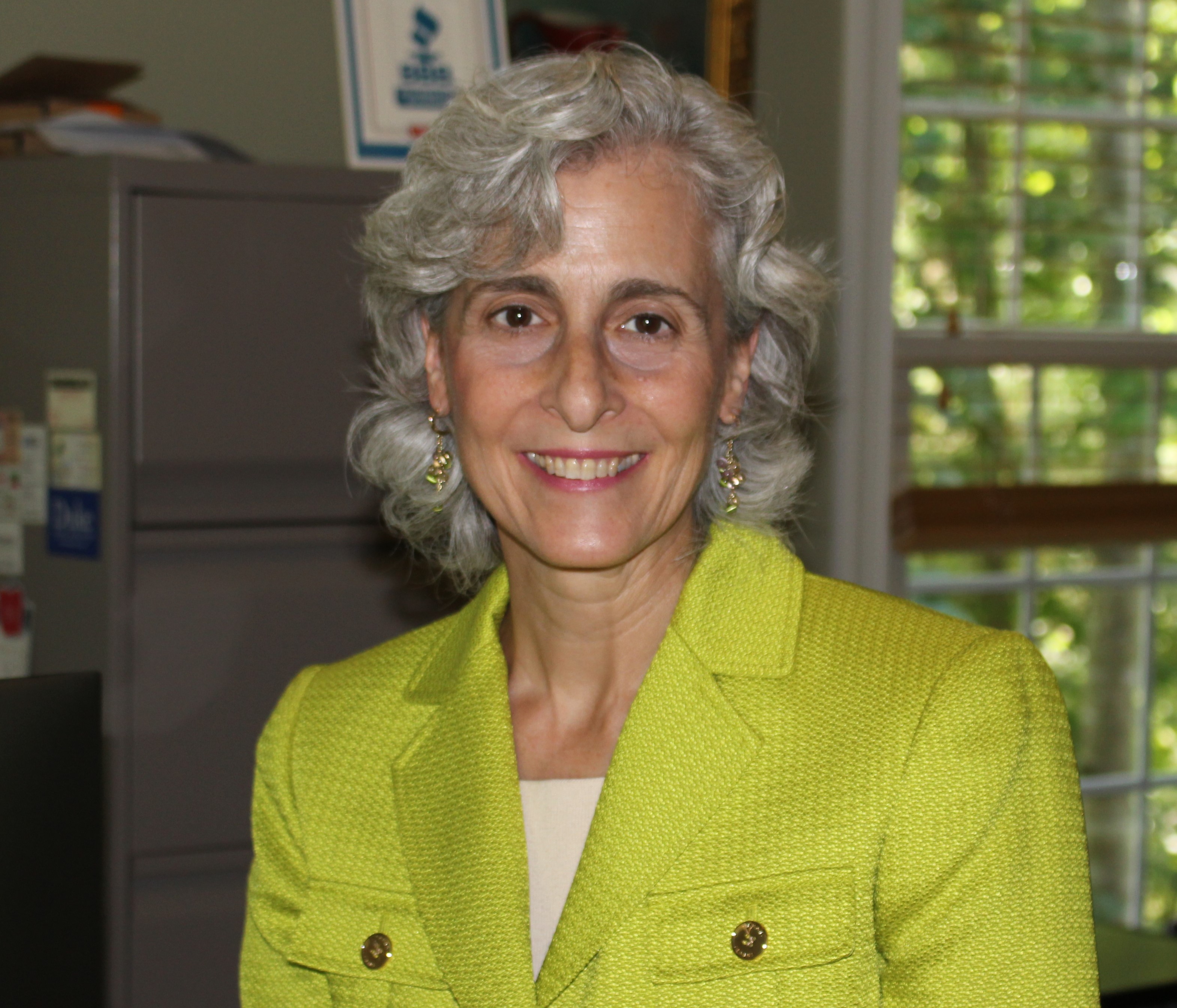 Alexander LoVerde, Staff Accountant
Alex joined the practice in December of 2018 as a staff accountant. He is diligent, intelligent and is an asset to the growth and success of this firm. He is in training and schooling to receive an income tax preparer certification and an Associates in Accounting from Wake Tech College, which will enhance his capabilities. He is my son and I am blessed to have him on board.